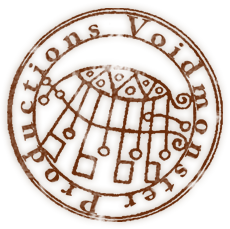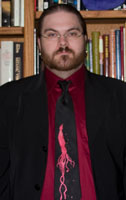 Zak is an artist and writer living in San Diego. The ordering of writer versus artist is a daily struggle. He attended Viable Paradise X and learned how to work on his writing as hard as he does on his art.
While he has worked professionally as a web designer, a game designer and mail-order clerk, it's the art and writing that really gets him going.
His artwork has appeared in Spectrum 9, Not Only Black + White, The Erotic Signature Collection Volume 1 and other publications.
He is currently starting work on an 8-bit cyberpunk novel